Below you'll find our ever-growing gallery of Firefighter Birthday Party ideas, photos and stories submitted by visitors like yourself. We call them – Party Tales.
Once your party is over, we'd love for you to send us your Party Tale and we'll create your very own theme party page and photo gallery that's hosted on our site! Send us your Party Tale via this form…
Family, friends and just about anybody will be able to find inspiration from the hard work you've put into your child's birthday party. And, of course, everyone will be able to comment on your ideas!
You'll also be taking part in creating the Web's ultimate kid birthday party idea resource that's ALWAYS FREE for everyone to enjoy!
---
Erica's Firefighter Birthday – 2yr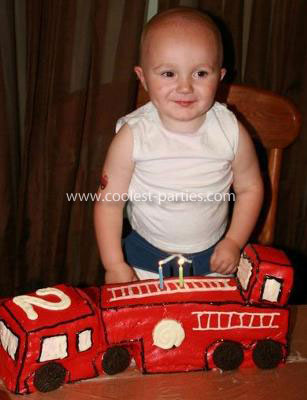 Teresa's Firefighter Party – 2yr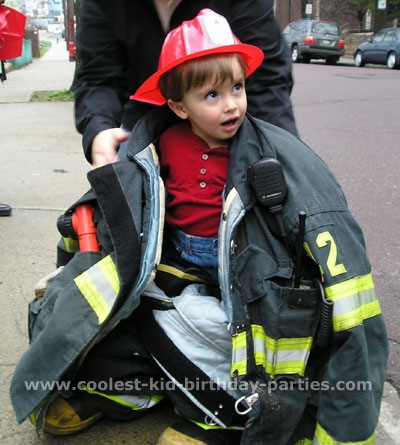 Sandra's Firefighter Party – 3yr

---
Kid Birthday Parties › Your Party Tales › Firefighter Birthday