Here's our ever-growing gallery of Phineas and Ferb Birthday Party ideas, photos and stories submitted by visitors like yourself. We call them – Party Tales.
---
Jenna's Party – 8yr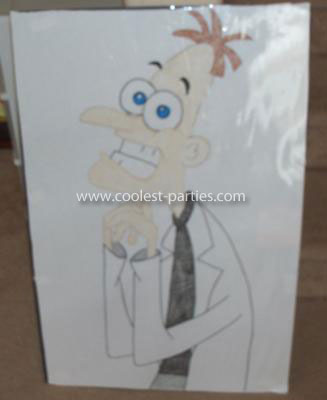 Wendy's Phineas and Ferb Party – 9yr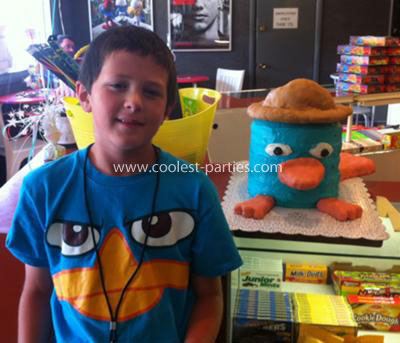 Phineas and Ferb are a Disney Channel animated televisions show that has become very popular with kids since debuting in February 2008 (actually, the original preview episode aired in August 2007). The series was created by Dan Povenmire and Jeff Marsh. Can you believe that Povenmire and Marsh pitched the series concept to the networks for over 16 years (!!) until they received a chance on the Disney Channel? Talk about determination.
The series has been nominated for quite a few awards, and in 2010 even won the "Outstanding Writing in Animation" Daytime Emmy Award. The musical number in the series has also been highly acclaimed and normally there's a musical number in each episode. The music has also earned the series Emmy nominations.
---
Kid Birthday Parties › Your Party Tales › Phineas and Ferb Party